Good At It
By:
Svaler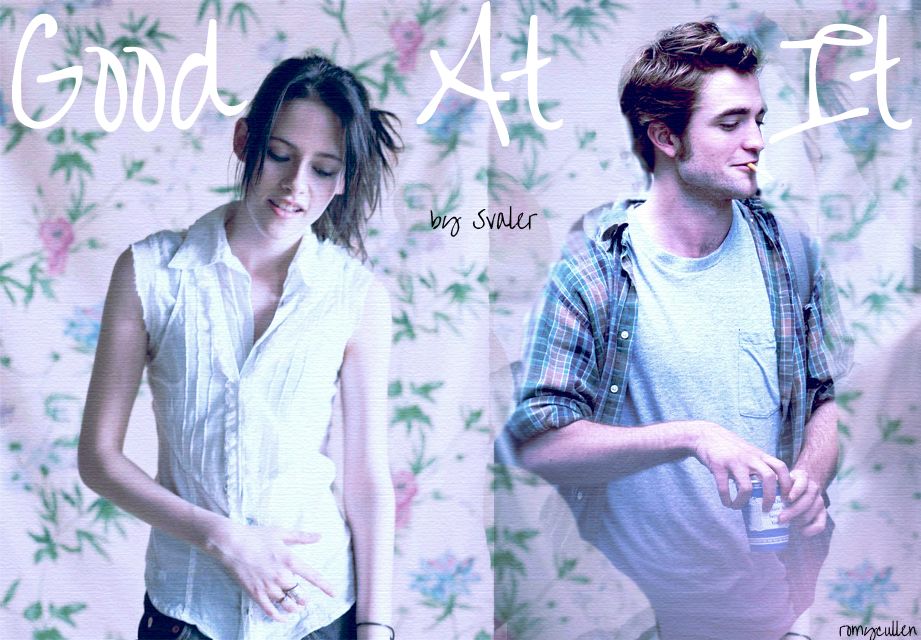 When teenager Bella gets sicker and sicker because of an ED,
which people mock her with, she gets desparate. She barely eats.
She sports frantically. She takes pills, but how long will it take
for her body to give up on her? AU.
*Banner on profile page.
Rated: Fiction T - English - Hurt/Comfort/Romance - Bella, Edward -
Chapters: 45 - Words: 255,671 - Reviews: 694 - Favs: 334 -
Follows: 238 - Updated:

Mar 7, 2012

- Published:

Jun 6, 2010

-
Status: Complete - id: 6028836