Refrigerated smiles
By:
HereSometimes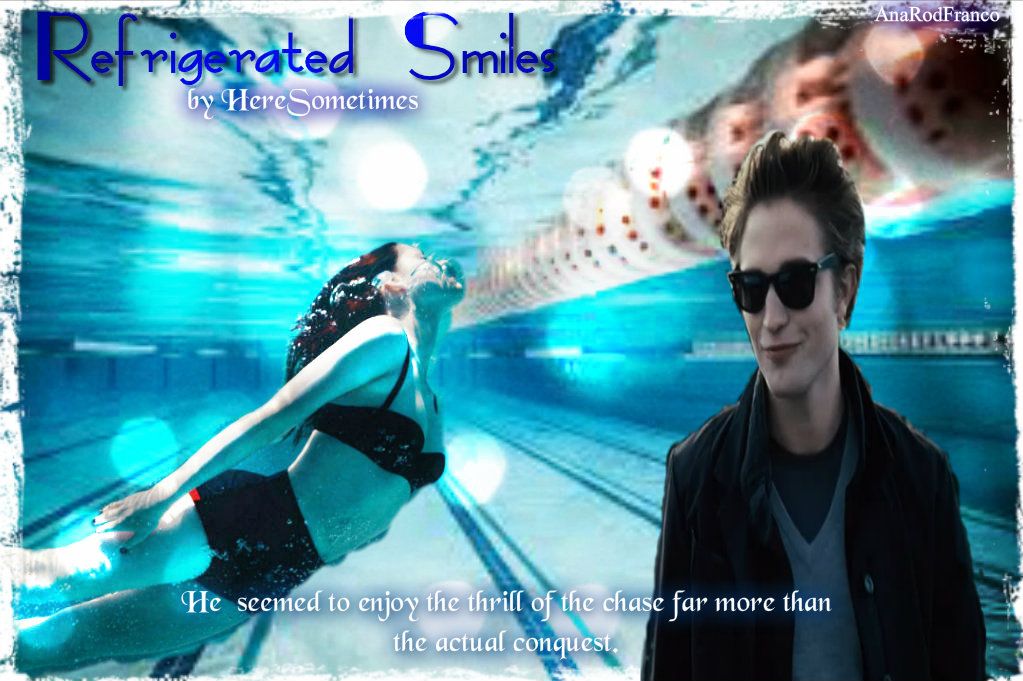 (BANNER BY Anarodfranco)
I turn to walk back to my truck but edward calls out my name, warm and firm.
"you hate me right?" a laugh blurts out of my chest before i can stop myself but
it's okay because he's laughing too. from my stance in the parking lot i can see
not more than lauren and his shiny white teeth. "it's okay. i'm not angry. that ice
cold gaze of yours, it really exhilarates me."