Ahoy, Love!
By:
katinki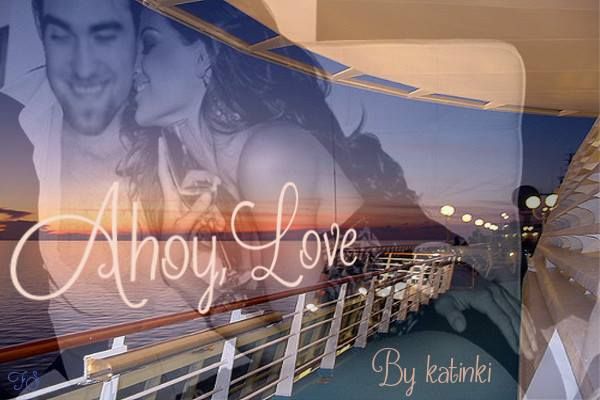 One big, white boat, one unfortunate tropical storm, a few too many
bottles of booze, and two
single
thirty-somethings hanging out, maybe
falling in love, and trying to not lose their minds amidst the endless
rounds of shuffleboard and Bingo. Just a bit of fluffy summer fun to
take the bite out of Old Man Winter. AH.
Rated: Fiction M - English - Romance/Humor - Edward, Bella -
Chapters: 20 - Words: 45,434 - Reviews: 1,976 - Favs: 562 -
Follows: 643 - Updated:

Feb 2

- Published:

Jan 12

-
Status: Complete - id: 10016775