Forbidden Attraction
By:
MarieCarro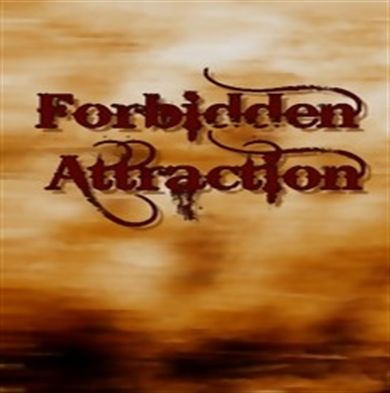 To Edward Masen, Bella Swan was nothing more than his daughter's
best friend. That all changed when they both applied for the same
weekly writing course. She didn't appear to be the young girl who
had played with his daughter since her family moved in next door.
What will Edward do when he realizes that he's developing a very
forbidden attraction for a woman twenty-years his junior.
Rated: Fiction M - English - Drama - Bella, Edward -
Chapters: 2 - Words: 11,752 - Reviews: 27 - Favs: 29 -
Follows: 44 - Updated:

Mar 13

- Published:

Mar 1

-
Status: Complete - id: 10151806