The Mobster's Thief
By:
The-Dangerous-King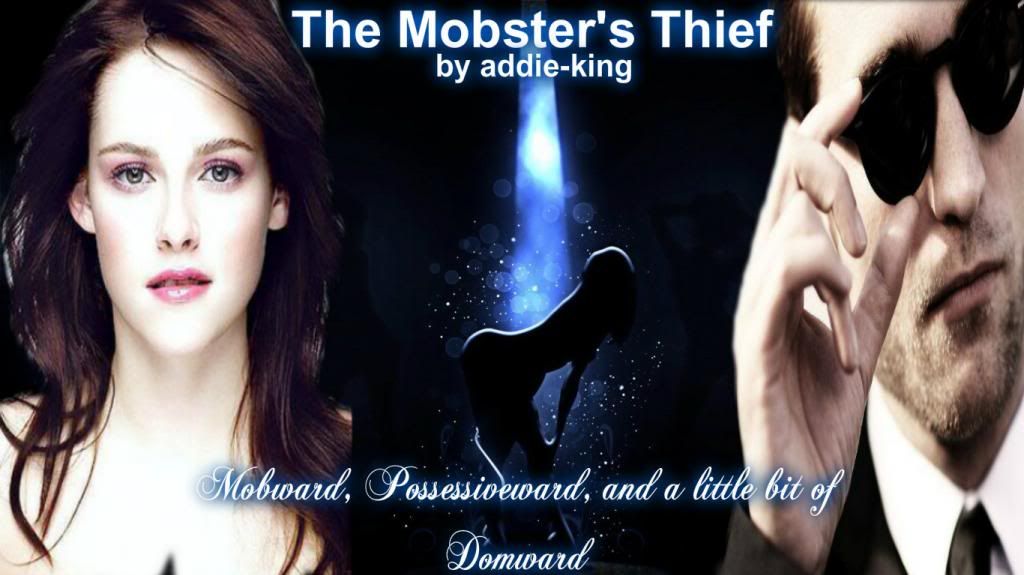 (BANNER BY Anarodfranco)
Isabella Swan has her eyes on the prize. Unfortunately that means
she has to steal from the most feared Mobster around, Edward Cullen.
Isabella is about to find out just how possessive Edward is over his things.
Mobward, Possessiveward, and a little bit of Domward. Lemons AH.