Life of a Mobster: Mob Boss With a Heart of Gold
By:
karencullen2007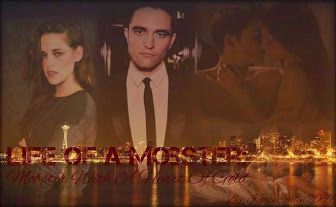 This story is inspired from Guiding Light Danny and Michelle Santos,
I just intertwined the Twilight Characters.
Edward Cullen is supposed to one day take over the crime family.
However; he didn't expect Isabella Swan to come into his life and
turn it upside down. Will he forfeit his title for the girl he loves?
Or will he have to? Lots of twists and turns. Beta'd by Robanesuefarm.