Puzzle of my Heart
By:
Payton79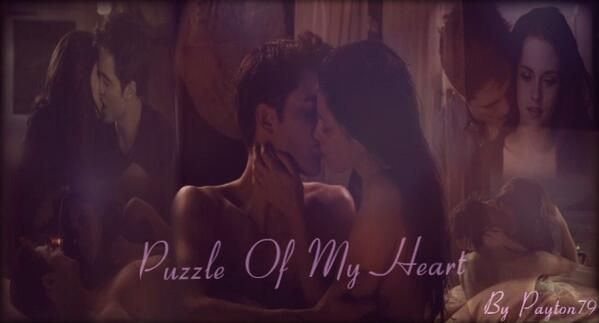 Bella leads a promiscuous life: no relationships, no last names, no numbers.
After meeting a certain green-eyed man, she begins to break her carefully
set up rules. In a steamy friendship both their pasts and insecurities will be revealed.
Will Bella give in to
love
? And what will happen when the past catches up to her?
A story about lust, love and trust. AH, rated M for a reason.
Rated: Fiction M - English - Romance/Drama - Bella, Edward -
Chapters: 40 - Words: 135,855 - Reviews: 897 - Favs: 425 -
Follows: 723 - Updated:

7h ago

- Published:

Sep 17, 2013

-
Status: Complete - id: 9694150