Beautiful Endearment
By:
vman20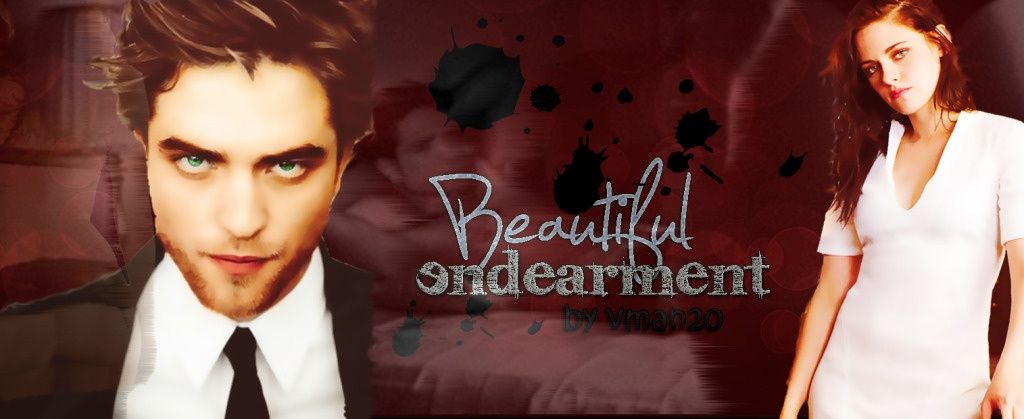 Edward Masen Jr. is a CEO at a stock hold company in Seattle. He's rich,
good looking and cocky. Bella Swan is an escort with a high price for every
client she's with. Edward finds Bella by his sister's best friend, giving him an
interesting taste on a new woman. They find themselves in a bed, money
flowing in her purse and dilemmas neither one of them can handle.