Life Takes Us There
By:
EnchantedbyTwilight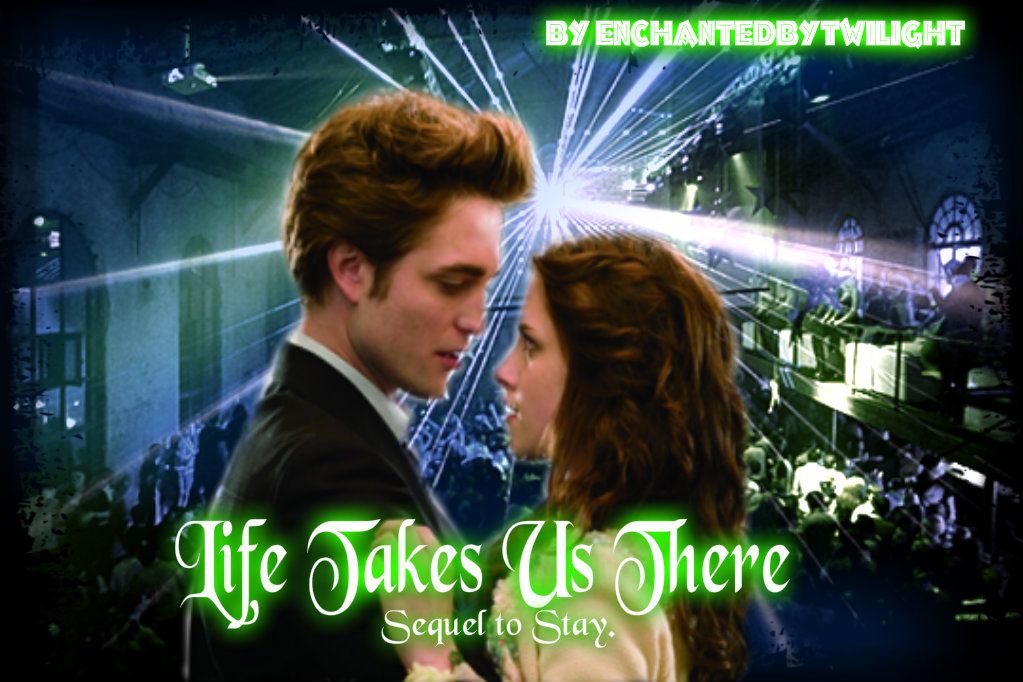 (BANNER BY ANA)
Sequel to Stay. Bella fell for a married man, only to be left in the
shadows every time 'she' called. Unable to take the pain, she ends the affair.
What does life hold for her in the aftermath of Edward Cullen?