The Party
By:
compass54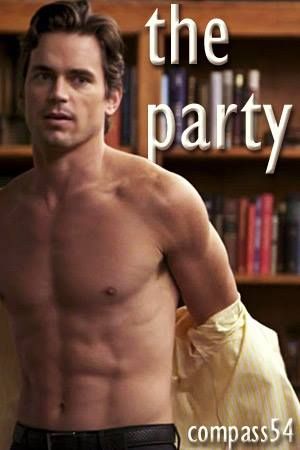 Bored Edward meets refreshingly honest Bella.
A frustrating day of moving house turns into a
night at a birthday party, where bare chests,
ouzo and strippers become a recipe for falling in love -
a short bit of fluff as a birthday present for Heather Maven.
E&B AH Humor/Romance Rated M.
Rated: Fiction M - English - Humor/Romance - Bella, Edward -
Chapters: 3 - Words: 17,165 - Reviews: 74 - Favs: 132 -
Follows: 150 - Updated:

Oct 19

- Published:

Oct 9

-
Status: Complete - id: 9751082