At His Command
By:
dpdp2317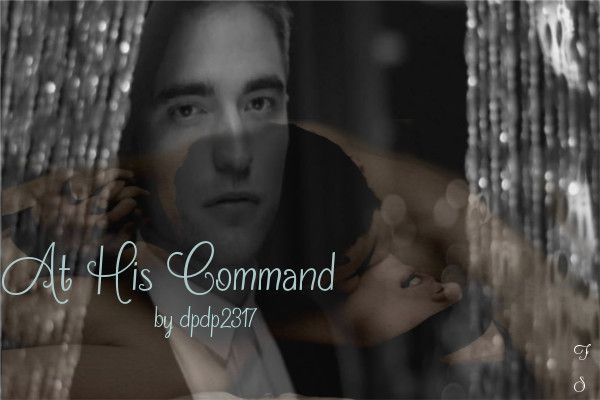 (BANNNER BY )
"I have a proposition for you," Edward said softly, his green eyes meeting her brown ones.
Isabella Swan has one night with Edward Cullen, and suddenly he wants her as his sub.
What will Bella do, when this 31-year-old billionaire takes her into a world of BDSM,
training her to be his perfect little girl?