Forever and Almost Always
By:
junebugjazzy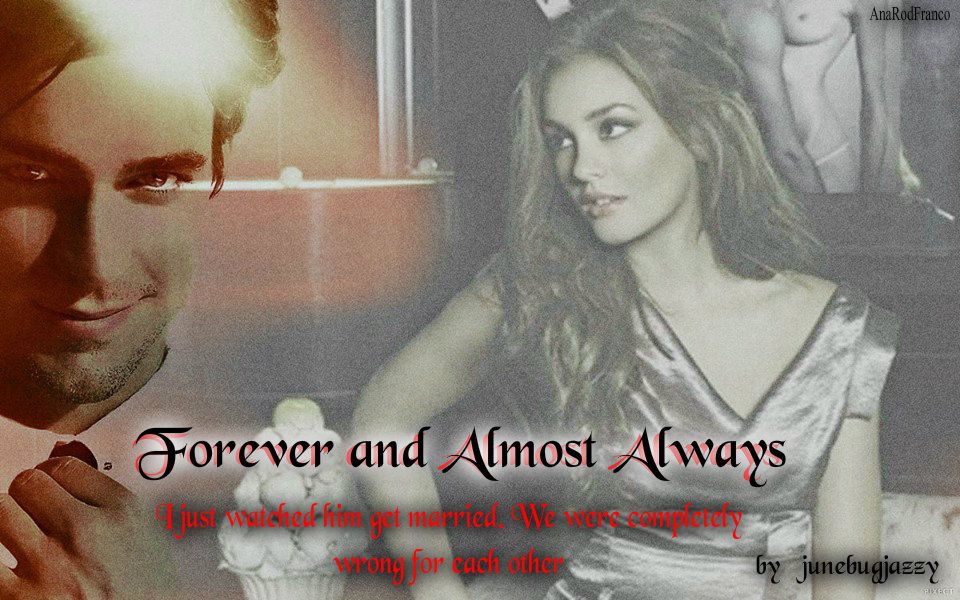 (BANNER BY AnaRodFranco)
Carlie, I hope to God, that you never have to choose between good and good enough.
I hope that your good is uncomplicated and everything you ever dreamt of,
because love should never be compromised." (chapter 5) Bella tells her daughter
about how she met her father, the older, illustrious, and very married Edward Cullen.