An Acquired Taste
By:
Magnolia822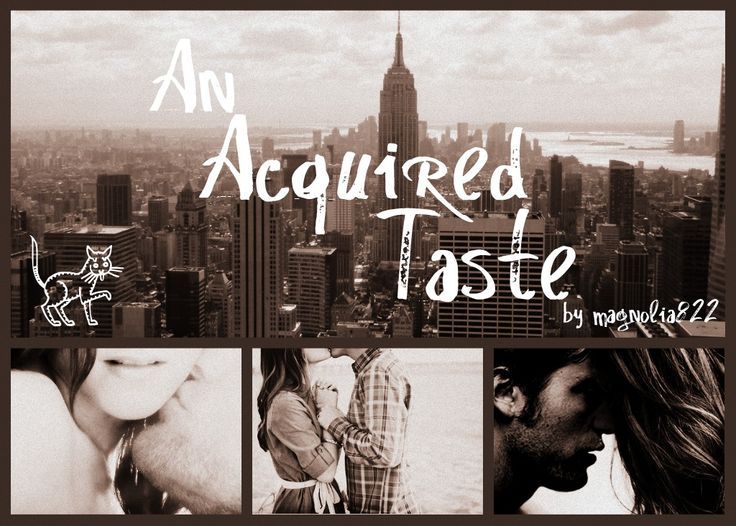 Arrogant British celebrity chef Edward Cullen made an impression
on NYC caterer Bella Swan long before either one of them became
a success. Now, armed with her cat and a devious practical joke,
Bella's plan may turn up the heat for both of them. ExB OOC.


Rated: Fiction M - English - Romance/Humor - Bella, Edward -
Chapters: 22 - Words: 89,903 - Reviews: 5,155 - Favs: 3,598 -
Follows: 2,661 - Updated:

Oct 6, 2011

- Published:

May 17, 2011

-
Status: Complete - id: 7000756
An Acquired Taste: Extras