Through Out The Years
By:
RobstenLover93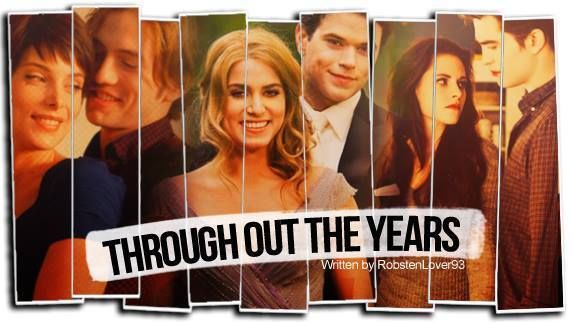 (BANNER BY Caitlin May)
Edward and Bella thought they had their happily ever after a couple months after
the twins were born. Rosalie and Emmett knew they were happy enough when
Konnor was born, and Alice and Jasper…well they did not know if they were
happy or not. Follow everyone's stories of year after year. Last book in the Finding
What Was Lost Trilogy!