Flavor of the Week
By:
JennaReads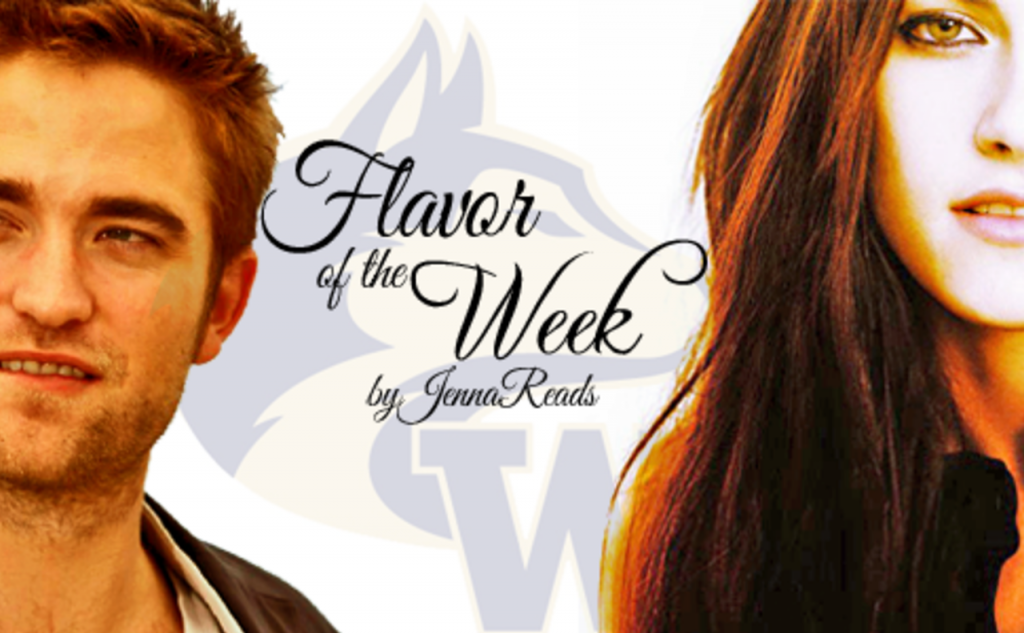 (BANNER BY EVILNAT)
Edward's a breath away from losing his dream of a successful college football career
and a chance in the NFL. Bella's just trying to make it through college without losing
her mind in Edward-inspired fantasies. When these two goals intersect, all's fair in love
and football.