*Hoodfabulous*
*
Dirty South Drug Wars *
( BANNER BY
Ana Fluttersby
)
SUMMARY
Bella and Edward meet at age twelve after the death of Bella's father,
a death blamed on the Cullen family. Their families are sworn enemies,
fighting for territory over their rival drug trafficking businesses.
Bella and Edward meet again at age eighteen and their attraction
to one another is undeniable. Will their forbidden love destroy
them both? A Dirty South Fanfic.
*
Breakaway Bella*
(BANNER BY anna fluttersby)
Sparks fly and tempers flare when Memphis bartender,
Bella Swan, meets crime boss, Edward Cullen.
All she wants to do is run. He'll chase her to the
ends of the Earth. She thinks he's an arrogant jerk.
He thinks she's hiding something. He's right.
Rated M for 'streaking Emmett' and Carmen and Tia's mouths.
*
Wanderlust*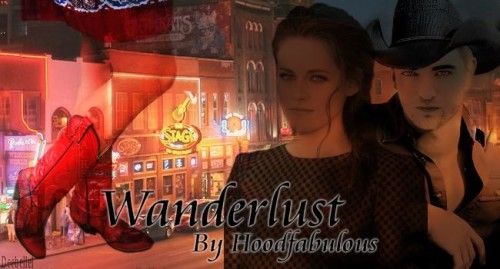 (BANNER BY Deelle1)
HEA Contest entry. Won Judge's Pick by SueBee0619 and Best Female Character.
Summary: I am wild. I am unruly, yet somehow constant, like a rushing waterfall,
pounding against rock, spraying moss and ferns with my clear, cool water.
I'll never be tied and tethered again. No one will hold me back.


* The Dirty Thirty*
( Banner by CaliGirlMon)
I
travel
the Dirty Thirty alone, searching for something ... searching for myself.
What I don't expect to find is him. A birthday one-shot written for and dedicated
to Jonesn. Lemons/Language.
*
Bartered*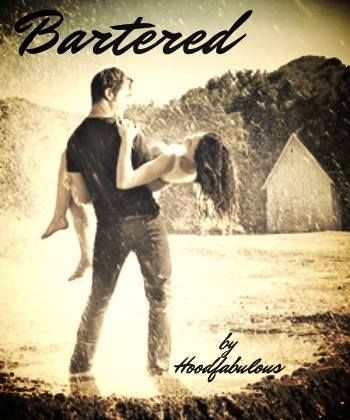 (BANNER BY
Jonesy Jonesn)
A Southern gothic tale of woe and romance in 1933 rural Alabama.
Inspired by my favorite book 'The Color Purple.'
My AoE contest entry. Awards inside.
*
We Are Broken*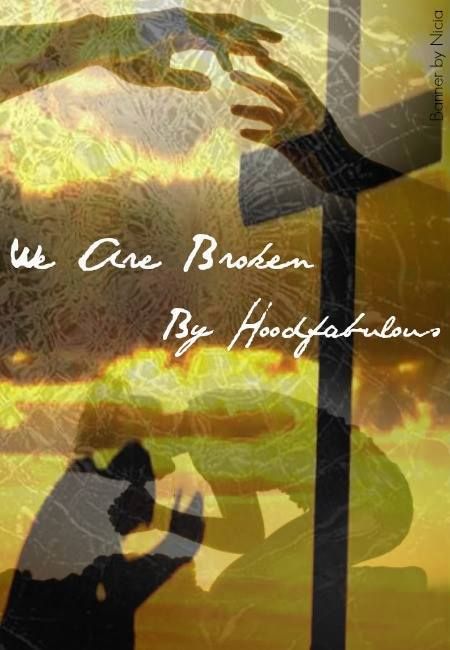 (BANNER BY
Nicia)
We are all broken inside, walking around with our heads held high.
The masks we wear can't hide, how truly empty we are inside.
We are broken.
*
Fanfiction Addicts and Review Whores*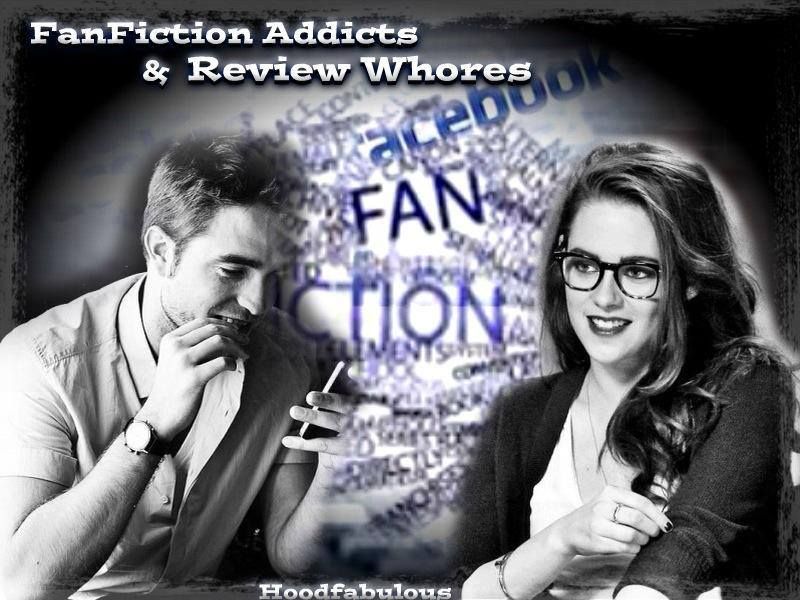 (BANNER BY
Monica Solis)
Bella Swan is a closet fanfiction addict who lacks romance in her life,
so she decides to create it online. After transitioning from fanfiction
reader to fanfiction writer she butts heads online with TonyMazen69,
a well-known smut writer in the Moonlight fanfiction world.
What happens when the two bickering fanfiction writers meet during
a three-day Moonlight Fanfic Convention?


*Tatted Hips and Wicked Lips*
(BANNER BY evilnat)
Bella can't stand Edward Cullen. She hates his tattoos, his piercings,
and his stupid band. But mostly she hates how badly she wants him.
He hates her too...or so she thinks. Will one iPhone fail change everything?
My entry to LOL Text Message Contest. Won: Public Vote, Best Edward,
Hottest Text Fail, Host's Choice- CaliGirlMon, Judges' Pick- SDFanFicChic.

*The Preacher's Daughter*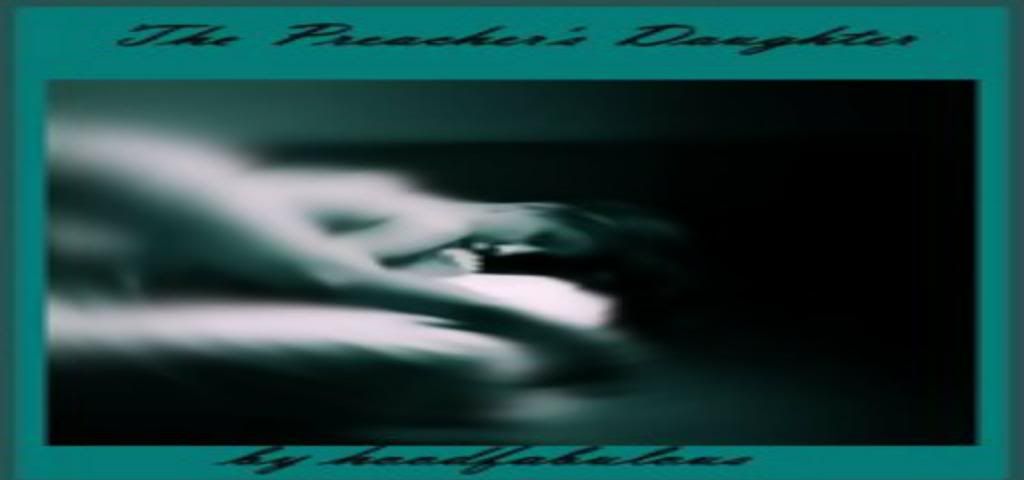 My entry in 'The Taste of the Forbidden II' contest. The preacher's daughter,
eighteen-year-old Bella Swan, has some dark, hidden, sexual desires.
When gynecologist Dr. Edward Cullen, moves to town, will the high school
senior make her fantasies with the much older doctor become a reality?
Collaborations between
Hoodfabulous and Jonesn.
*
Grind*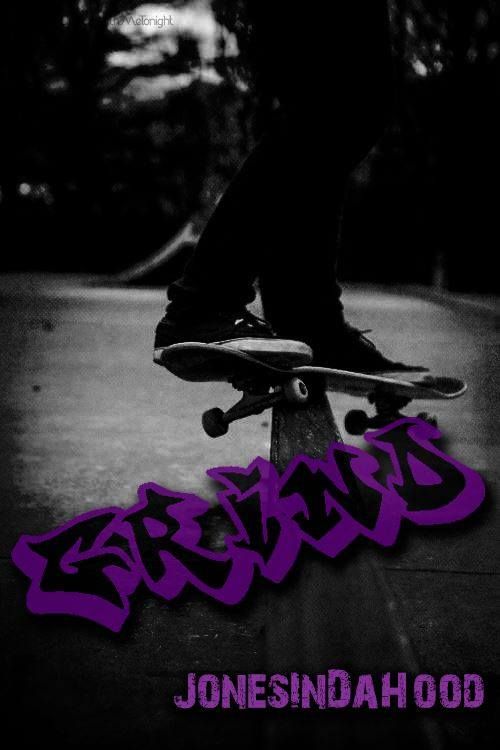 Beaches and boardwalks, endless summers and sugar cones.
Adulthood crept up on Bella Swan sometime ago.
Can a local skater make her feel young again?

* In the Flesh*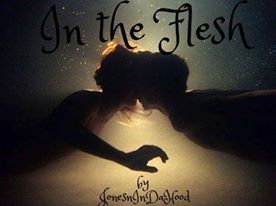 Masen's words stopped my heart. The impatient fumbling of his
fingers started it back up again as he ran his thumb along the loopy,
black cursive that bound us. I knew he had me then. He knew he
had me from the start. A 'JonesnInDaHood' collaboration with my bestie, Jonesn.
Profile on ffnet