Wordless
By:
Shady Phee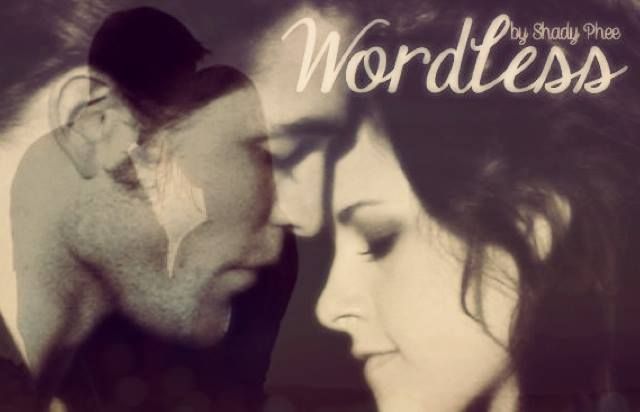 Bella, a young, new high school student is perfect and beautiful.
There is only one, small thing about her. She's mute.
After witnessing the murder of her parents, she hasn't spoke since.
Edward, the high school, golden boy has kept his distance for a year.
Until today. Today he grew enough courage to reach out to her
. Changed to M for violence.
Rated: Fiction M - English - Romance/Angst - Edward, Bella -
Chapters: 13 - Words: 24,947 - Reviews: 94 - Favs: 123 -
Follows: 175 - Updated:

7h ago

- Published:

Nov 13, 2013

- id: 9844414