Three's A Crowd
By:
TheWritingDutchie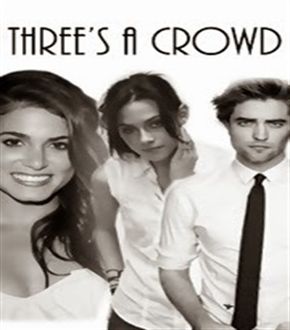 Bella has always lived a simple life. That changes when
she meets Rosalie and Edward. Her attraction to the both
of them has flipped her life upside down. Follow as she
explores the life she never thought she could have.
B/R/E Rated M for language and possible lemons.